Timothy McCall '15 Alumni Update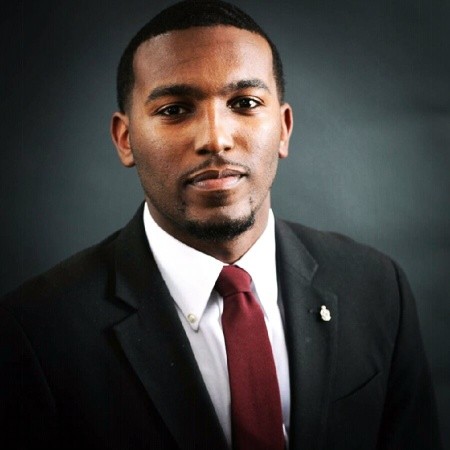 Timothy McCall is one of 12 students from Obama Academy's first graduating class in 2015 and will graduate from Florida A&M University (FAMU) this spring. Although his matriculation through the HBCU in Tallahassee was far from easy, he has landed a full-time position as a business analyst for Goldman Sachs in New York city post-graduation.
While at FAMU, Timothy interned at AT&T his first summer and was surprised to not be accepted to any of the 20 internships he applied to when the summer came around again.
"I returned to my childhood camp, which allowed me to travel internationally to the Dominican Republic and Haiti. The following summer I received coaching from an employee at Deloitte that helped me sharpen my professional profile. Being persistent and staying focused allowed me to secure a business internship in Chicago my final summer. I learned that at BOMLA."
In the spirit of being his brother's keeper McCall has a message for his current BOMLA Brothers, "take all the advice you can get and learn from your mistakes."