Unprecedented Start to School Year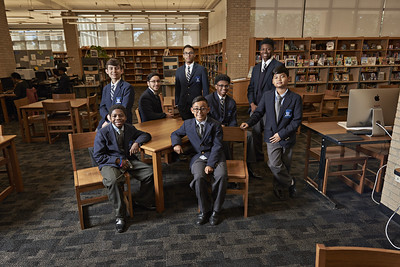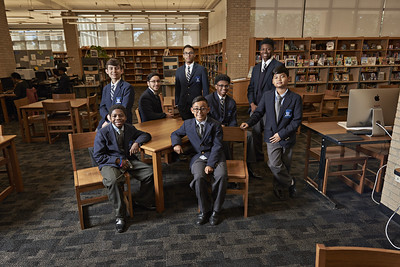 The school year began in September with students attending classes virtually. The campus opened to in person instruction on October 5 using a hybrid model, which means that middle school students attend class daily and upper schoolers attend class in person on alternating days.
Principal Rashad Jackson said the transition has been mostly smooth, which is a testament to the hard work and commitment of the faculty and staff. "I think we've exceeded expectations. We're balancing making sure that staff and students are safe and that we can deliver instruction that is to the highest possible quality."
For students on campus, they are divided into cohorts and spend their day in a socially distanced classroom with a teacher and students attend all of their classes via laptops provided by Dallas ISD. Thanks to a grant from the Texas Instruments Foundation, Friends purchased headphones for every student to help meet the need.