Friends Adds Two Board Members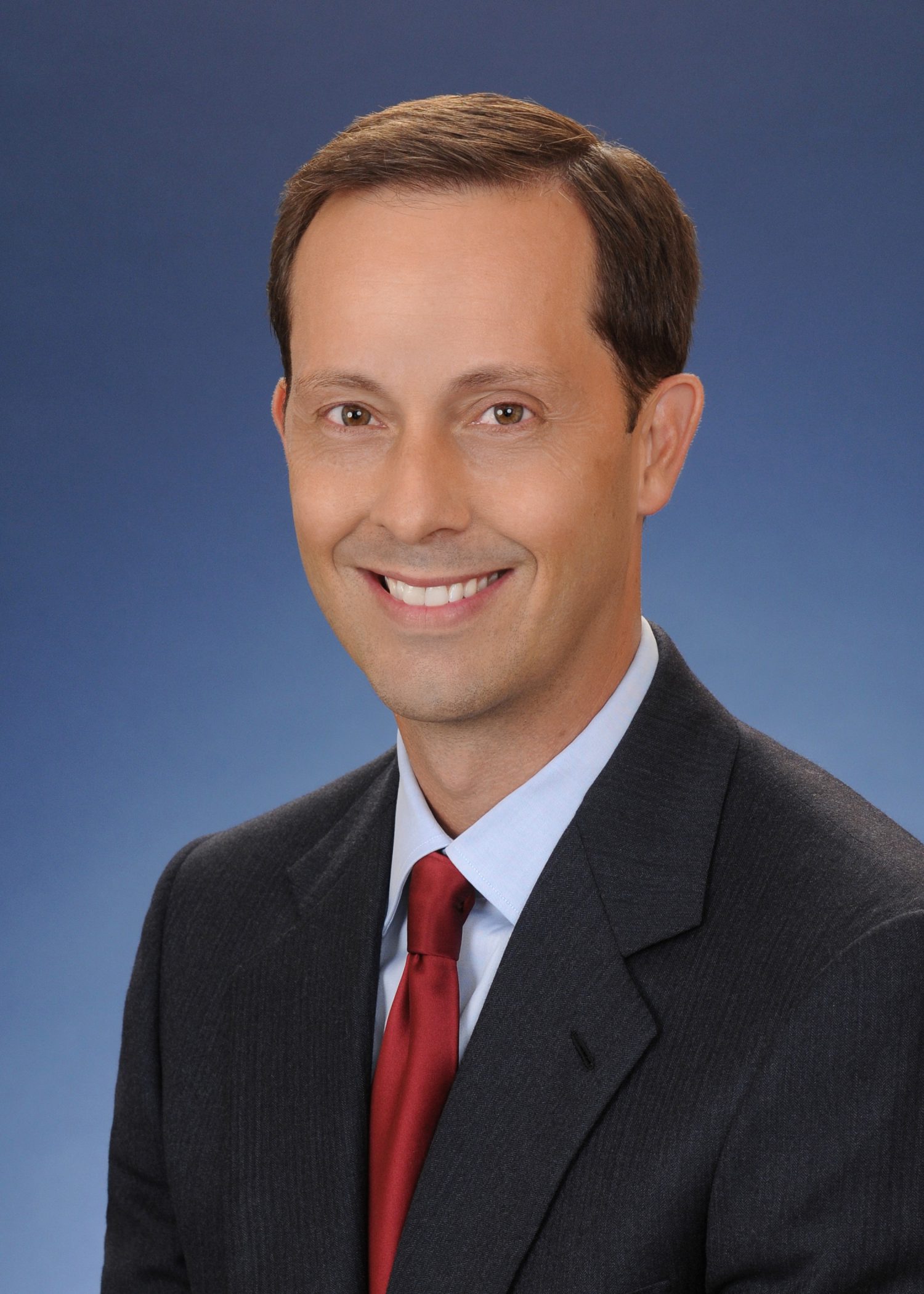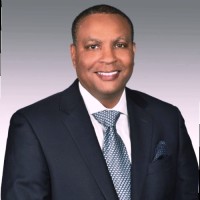 Friends of Barack Obama Male Leadership Academy welcome Scott Cooke and Gregg Smallwood to its board of directors. Cooke serves as the Chief Financial Officer for Toyota Financial Services and his involvement is an exciting continuation of a longstanding partnership with the company. His personal story of humble beginnings and broad range of experience from educator of underserved students to business executive of a multinational corporation makes him a perfect addition to the group.
Gregg Smallwood is the General Counsel of Caliber Home Loans, a company who recently announced a multi-year commitment to the Friends in support of the school's mission and programs. As a father of a DISD student, he knows first hand the opportunities that exist when students have additional access and exposure to resources and networks. Gregg is most excited for the opportunity to impact and change the lives of young men through education and leadership training.