FRIENDS of BOMLA welcomes Dexter Evans as Executive Director
By bomla
Comments Off

on FRIENDS of BOMLA welcomes Dexter Evans as Executive Director
What's New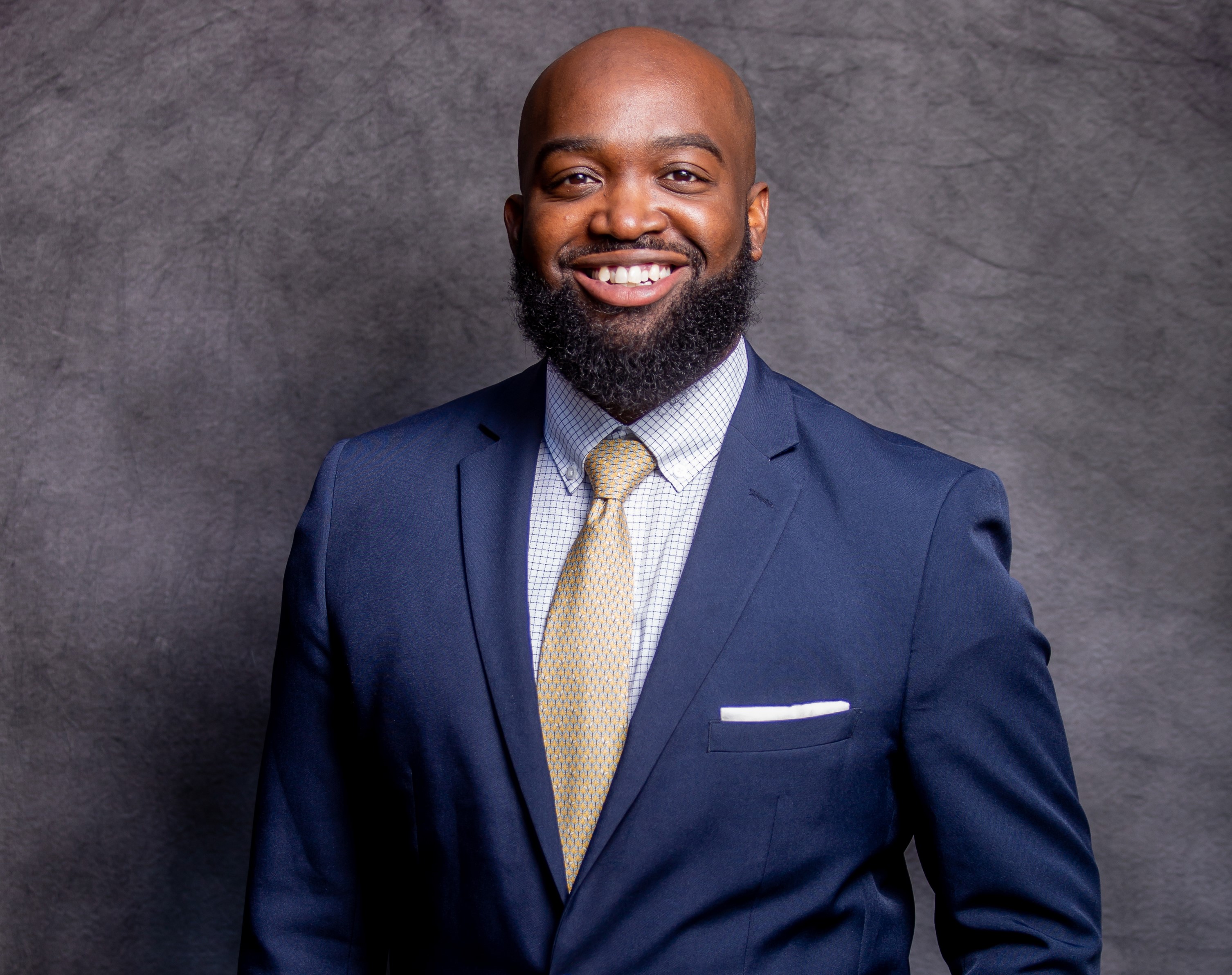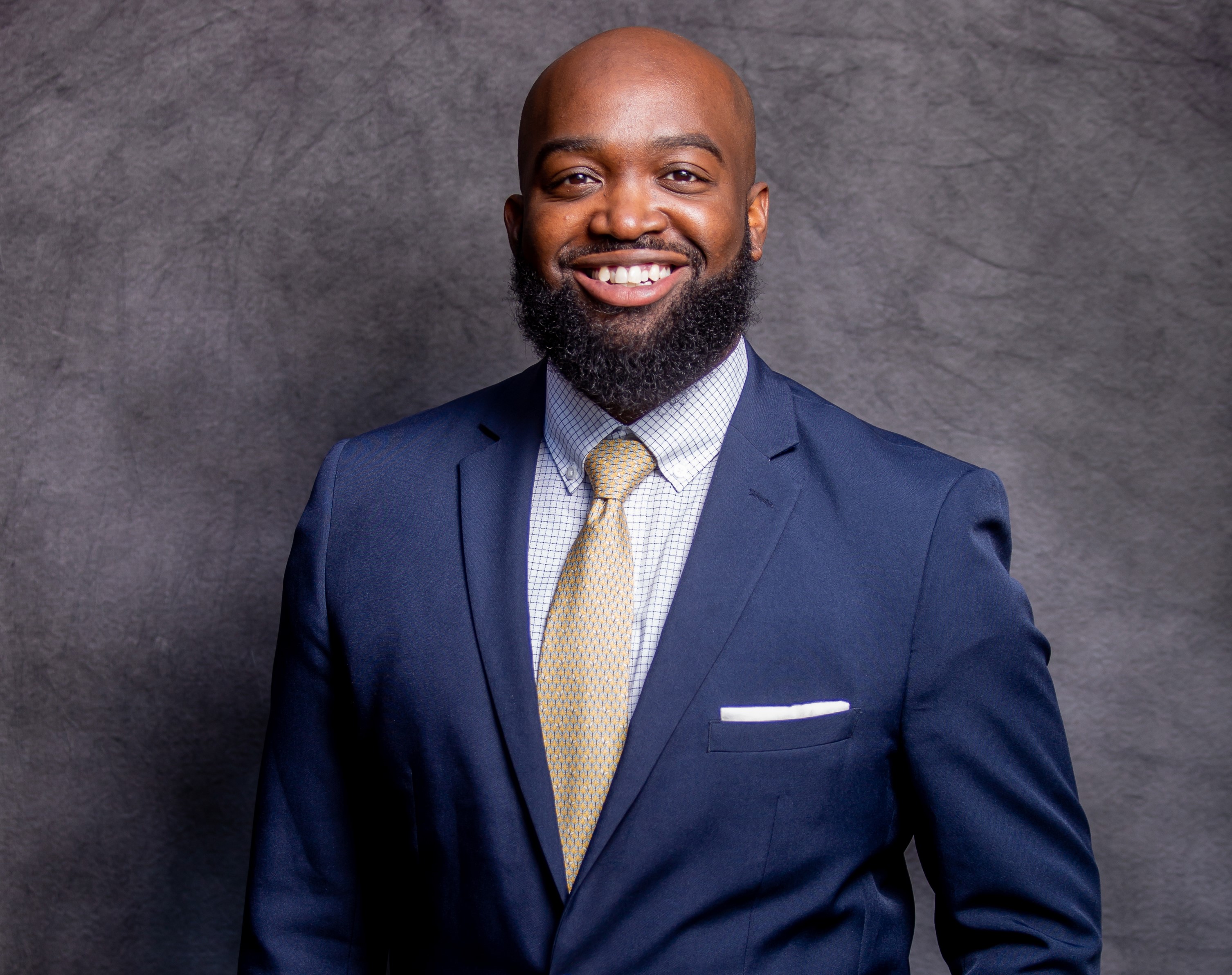 FRIENDS of Barack Obama Male Leadership Academy's Board of Directors is pleased to announce the appointment of Dexter D. Evans as our new Executive Director. Dexter succeeds his esteemed predecessor, Kezia Stegemeoller who has accepted a position as Senior Director of Donor Engagement at The Dallas Foundation.
For the past seven years, Dexter served in multiple capacities at his undergraduate alma mater and Obama Academy neighbor, Paul Quinn College – Dallas-Fort Worth's only historically Black college.
Dexter initially served as the Civic Engagement Coordinator and was promoted to Director of Alumni Affairs, Special Assistant to the President, and most recently Associate Dean of Student and Alumni Affairs. He is also the Founding Chair of the Paul Quinn College Young Alumni Council. He is a member of Omega Psi Phi Fraternity, Incorporated, where he serves as the chapter advisor at Paul Quinn College.
A proud alumnus of the University of Pennsylvania Graduate School of Education, Dexter has worked on capacity building for institutions with a focus on access and equity in education.
Originally from Muskegon Heights, Michigan, Dexter and his wife Alexandria reside in Fort Worth, Texas with their boxer dog, Dash.
As a mission-driven, brand loyalist, Dexter has been responsible for meeting annual fundraising targets for several organizations. The Mayor's Star Council, Big Thought, Inc. March of Dimes – Texas, and the African American Leadership Institute have all benefitted from Dexter's commitment to advancing regional nonprofits. Dexter's track record of operational excellence in institutional advancement uniquely positions him to reach the ambitious goals set by the Board of FRIENDS of Barack Obama Male Leadership Academy.
As Executive Director, Dexter will work with our Board of Directors, community partners, the philanthropy community and all Obama Academy stakeholders to continue growing investments in our mission. Together, we are committed to invest in and empower endangered young men, in order to develop leaders and role models for our community. FRIENDS supports an academically rigorous, character-based, single gender education that includes rich experiences outside of school. In doing so, we champion a replicable model for Dallas ISD and other school systems to benefit increasing numbers of students.
Please join me in welcoming Dexter to his new role as Executive Director. We are excited to begin this new chapter of our important work for our young men.
With warm regards,
Sophia Johnson, Board Chair
FRIENDS of Barack Obama Male Leadership Academy