Jazz Band Opens For Former First Lady Michelle Obama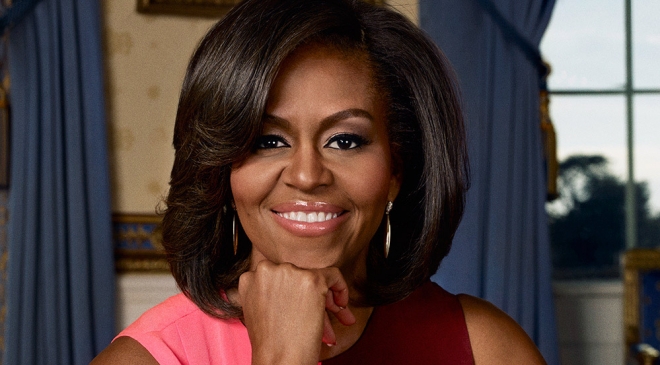 In March, guests waiting to hear from Former First Lady Michelle Obama experienced a special treat on the plaza. BOMLA's Presidential Jazz Band opened the sold out fireside chat with Former Dallas First Lady Matrice Ellis-Kirk at the AT&T Performing Arts Center.
"The students playing for her was an amazing experience, and the energy was truly powerful," said BOMLA Director of Bands Clarence Texada.
Brothers Zavitrias Mims, Travion Samson, Alexis Martinez and Erik Scott Jr., said the opportunity for so many people to hear their music and product of their hard work was inspiring.
"We hope that our performance will provide us with more opportunities to perform for others as well. It was exciting to have "The Michelle Obama" listen to our music. It was an experience we'll never forget."
Photo credit: AT&T Performing Arts Center