FRIENDS Spotlight: Leading By Example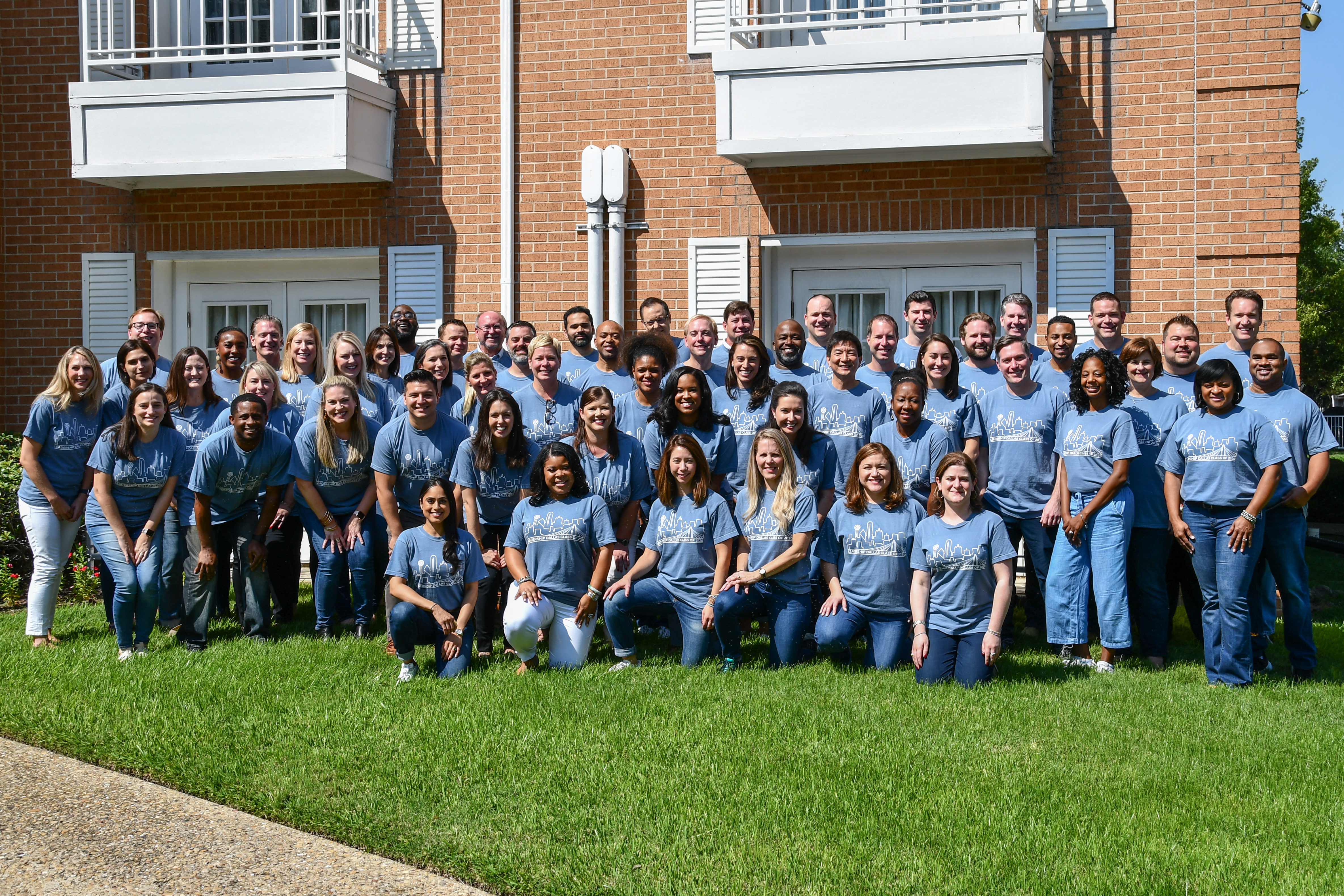 Founding Principal Nakia Douglas was recently selected for the Dallas Regional Chamber's 2020 Leadership Dallas class, a 10-month educational program that further develops community leaders through lectures, visits and other leadership development activities. The participants are selected based on their commitment to the community and their high leadership potential.
One of the program's pillars is to educate participants on issues impacting the Dallas area and then challenge leaders to use their skillset and diverse backgrounds to create positive change in the community.
"It is our hope that each Leadership Dallas graduate will use the knowledge and enhanced leadership skills gained through the program to bring positive change," said Joseph Oyler, the managing director of leadership programs for the Dallas Regional Chamber.
Douglas' selection comes as no surprise to those who know of his leadership style and impact on education.
Douglas has a passion for community involvement and education, as evident by his many years of experience as an elementary teacher, assistant principal and campus principal in varying communities and school levels. Douglas was recognized as 'Exemplary Principal and Magnet Principal of the Year' during his time in Dallas ISD.
He currently serves as the Executive Director of TRIO and Pre-Collegiate Programs at the University of North Texas at Dallas and on the Board of the FRIENDS of Barack Obama Male Leadership Academy.
Read more about the program and the other members of the 2020 leadership class here.