The Gift of Giving: North Texas Giving Day is September 19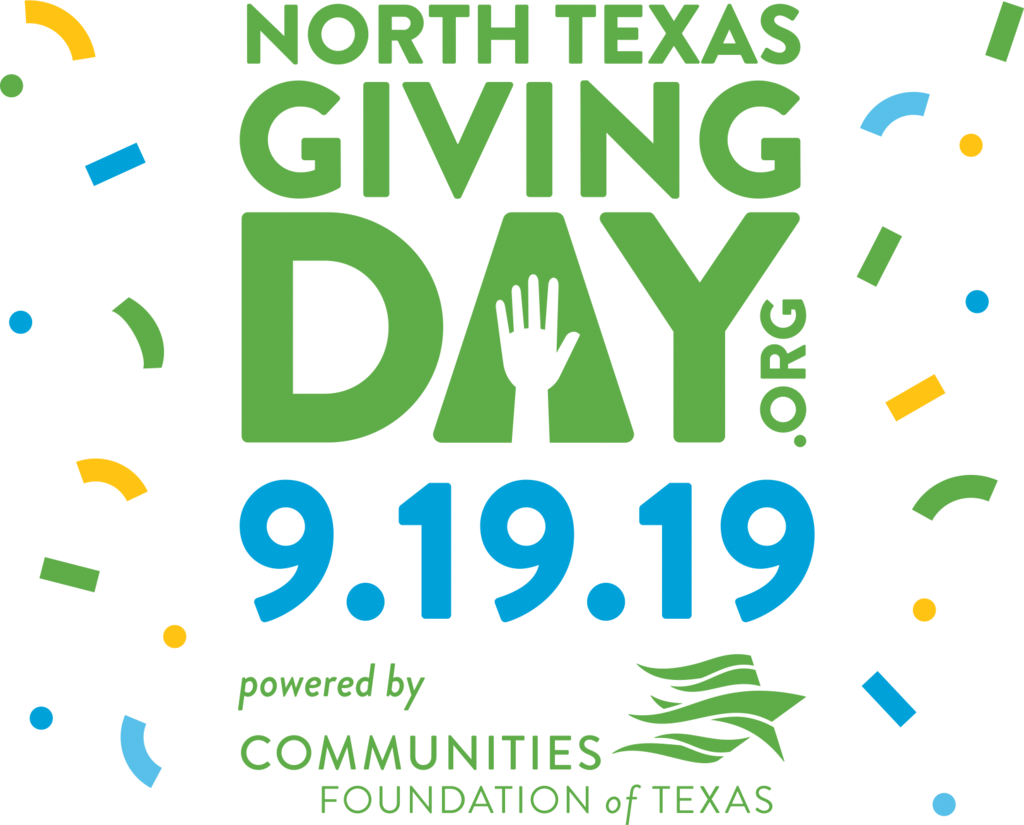 Every year, friends, parents, and community members come together to support BOMLA on North Texas Giving Day, and we couldn't be more grateful. Every donation we receive, either on NTGD or beyond, develops and funds education and enrichment opportunities for our students and faculty members. In short, BOMLA couldn't operate without your support.
These donations empower our students through both basic and rich academic and social opportunities, from access to guidance counselors, to college tours, to hands-on arts and cultural experiences. All of these resources have a direct impact on student success.
By graduation, 100 percent of our students have been accepted to a 4-year college or university. Your charitable gifts make these achievements possible!
Together, we can continue to break down barriers for our students. As a friend, parent or supporter, we hope that you will consider making a gift to the FRIENDS of Barack Obama Male Leadership Academy during this year's North Texas Giving Day.
You can schedule gifts now through September 18. Visit our North Texas Giving Day page to make a gift!