FRIENDS Spotlight: An Agent for Change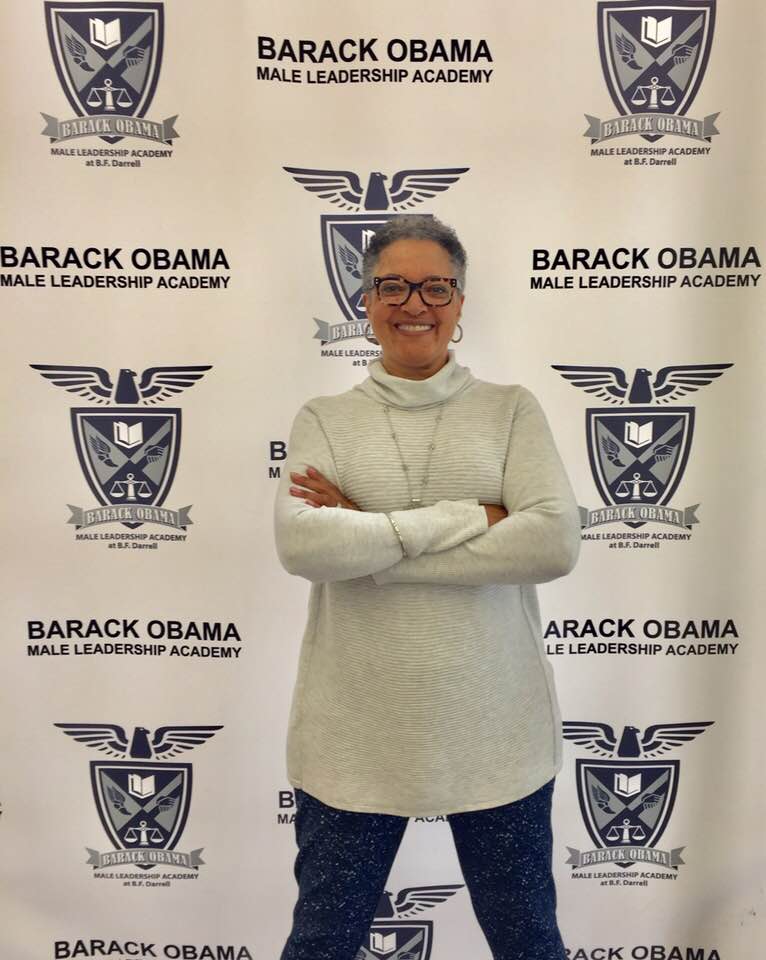 At BOMLA, the notion of service and giving back is built into our hallways. Similarly, FRIENDS founding Board Member Lyria Howland has intersected her professional work with her passion for advocating for young people.
Recently, Howland was awarded the Change Agency Award from the Marcus Graham Project because of her contribution to increased diversity in the media industry. Before retiring from her full-time role as a public relations practitioner, she had received numerous other awards for community service, excellence in multicultural communication and leadership.
As a public relations professional, Howland developed her clients' reputations and relationships through strategies that resonated with diverse audiences. By building diversity and inclusion into the work she prepared for clients, she was able to increase their access, recognition and credibility.
Despite the significance of these awards, they are not the focus of her work. These accolades highlight the years of dedication to increased inclusion and awareness for diverse people and issues – but Howland said none of it could have been possible without her community of support
"Throughout my career, I have been blessed to have experienced professionals support my development," she said. "Their support and wise counsel continues to guide my personal and professional endeavors. Now, it is my responsibility to pay it forward."
In December, she will receive the 2018 A. Maceo Smith Community Service Award for Youth Involvement from the African American Museum. A. Maceo Smith was a civil rights leader who fought for issues including voting rights for people of color in Texas. Receiving this award is important for Howland not only because of Smith's accomplishments, but also because of his modern-day legacy.
"The A. Maceo Smith Award has special significance for me as the Founding Chair of the FRIENDS of BOMLA because our school proudly carries the A. Maceo Smith name."
Congratulations, Lyria! We are so lucky to have you and appreciate all that you've done and continue to do for FRIENDS.