BOMLA in the Community: Dallas Premiere of HBO's The Apollo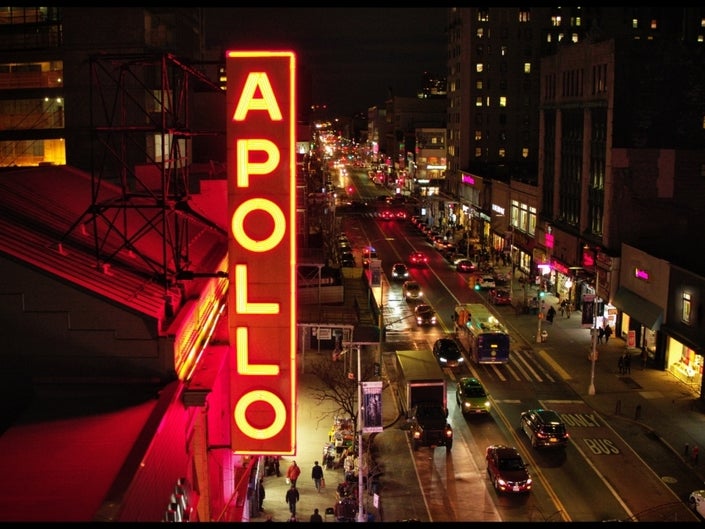 BOMLA students continue to make impressions with industry leaders, like film producer Lisa Cortes who toured campus after the Dallas Screening of her latest documentary. At the start of November, a group of students from the BOMLA Jazz Band performed at the Dallas premiere of HBO's newest documentary, The Apollo, before the film aired nationwide.
Hosted by The Embrey Family Foundation and community partners Dallas Film, Ignite Arts and the Denton Black Film Festival, the screening gave Dallas audiences and BOMLA students, faculty and FRIENDS a first-look at the documentary that explores archival footage, music, comedy and dance performances, as well as the rich and sometimes harrowing history of the significant Harlem theater.
A very special thank-you to everyone who attended the screening and showed support through donations to FRIENDS. If you missed the film, The Apollo is now available for streaming on HBO and HBO Go.