FRIENDS Secures $75,000 Gift for Classroom Technology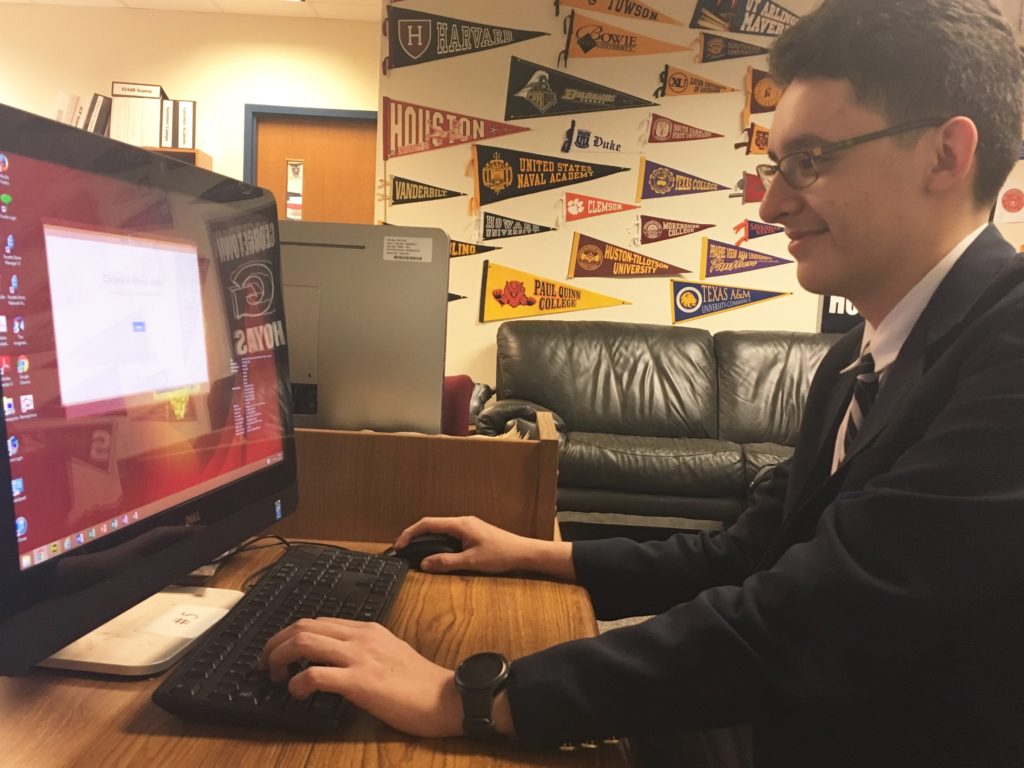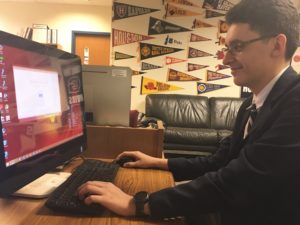 Thanks to the generosity of The Hillcrest Foundation, FRIENDS will receive a $75,000 grant to improve campus technology. The grant will cover hardware purchases like tablets, desktops and instructional materials for teachers, in addition to multimedia software to increase access, exposure and student academic performance.
The Hillcrest Foundation was created by Mrs. W.W. Caruth, Sr. (Mrs. Earle Clark Caruth) in 1958 to provide financial support to qualified Texas charitable organizations for the advancement of education, the promotion of health and the relief of poverty.
BOMLA is a 1:1 Campus, which provides that all students have the ability to rent a campus laptop, but often families opt out of the program, which requires proof of home insurance. To complete assignments, some students resort to typing assignments on their smart phones because of an inability to access an available campus computer. The Hillcrest grant will not only make more devices accessible, but also provide a range of equipment. 
Elaine Hudson, is in charge of the Campus Media Center, "The industry uses a lot of different types of equipment, and now our students will have more exposure to different types of formats which will make them more digitally savvy and technologically flexible."
Consistent access to functional technology, like projectors, are also in limited supply for the faculty and hopefully, this is the beginning of trying to remedy that. 
"This gift will bring us into the 21st century since we've been working with a lot of outdated equipment" said Ms. Hudson. "Now all teachers will be on a level playing field in terms of technology in the classroom. We've been making do."