Educating the Educators: Faculty Enrichment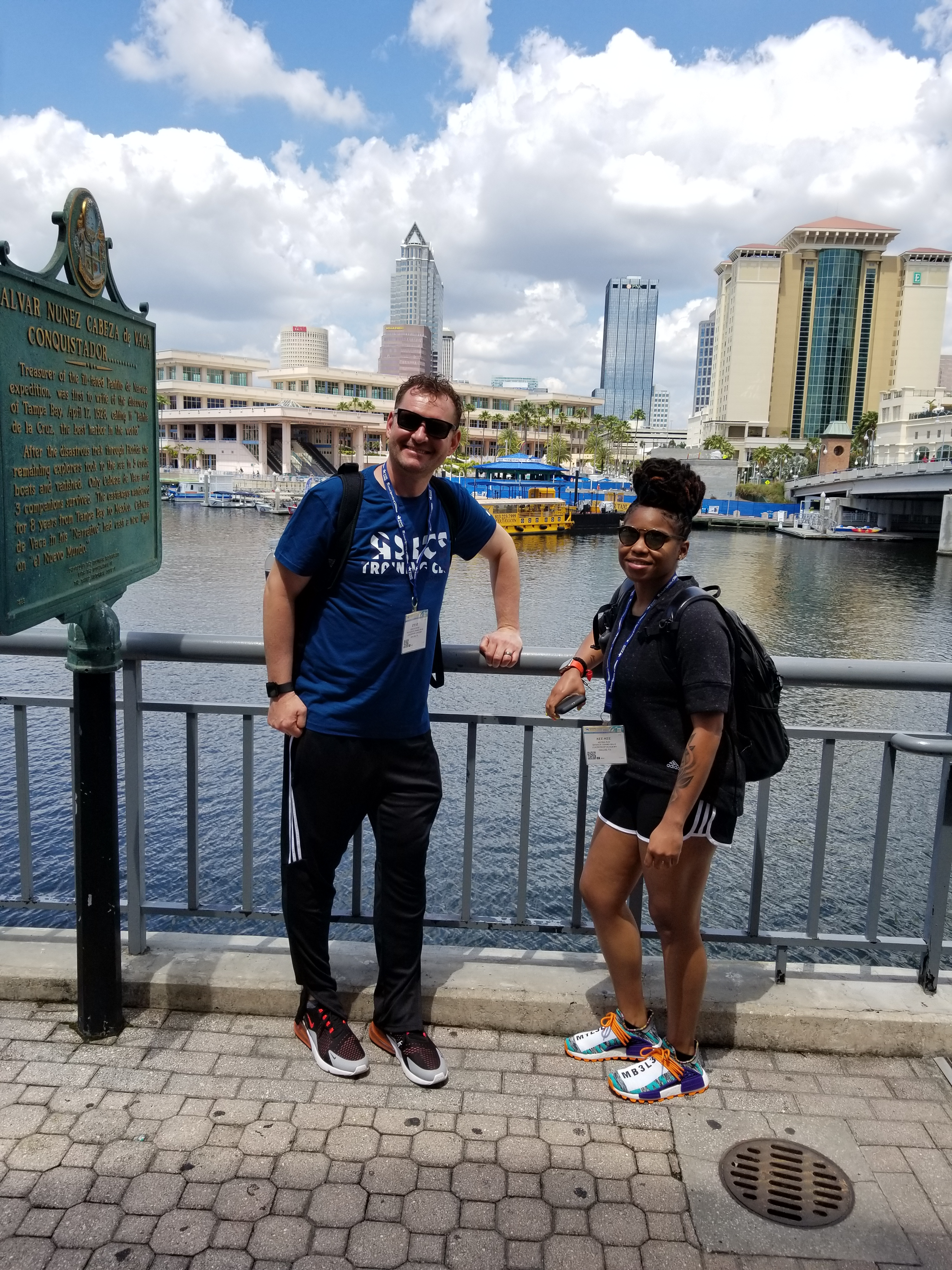 At BOMLA, education extends beyond the classroom, and sometimes even beyond the student. Each year, FRIENDS donations make it possible for our teachers to have the opportunity to attend professional development seminars across the country, finding new ways to strengthen community and cultivate new learning experiences.
If you are not a boy aged 12-18, it could be challenging to think like one. School counselor Keisha Johnson attended the Boy Brains & Engagement Conference in Atlanta, where attendees learned strategies for effectively communicating with and understanding young men.
For example, one of the sessions Johnson attended addressed how to combat the poverty mindset, which includes everything from financial insecurity to lack of experience or opportunity.
"We need to continue creating authentic experiences and having relevant, ongoing conversations with students and their families," said Johnson.
 Earlier this spring, two of our educators attended the SHAPE National Physical Education and Health Conference in Tampa, Florida. This conference challenged the way teachers view physical education and highlighted the benefits of activity on student emotional wellbeing.
One session in particular introduced ways educators can address cultural differences with students.
"This class taught me how to bridge the home/school cultural gap, as well as how to meet the challenge of diverse learners with varying socioeconomic statuses, cultural and ethnic backgrounds and learning styles," said Physical Education and Health teacher Keona Ray.
Just like in the BOMLA classrooms, the sessions created effective solutions to common student challenges.
If you are interested in supporting student or faculty enrichment programs, please contact Kezia Stegemoeller at kezia@bomlafriends.org.