Beyond the Classroom: Student Summer Enrichment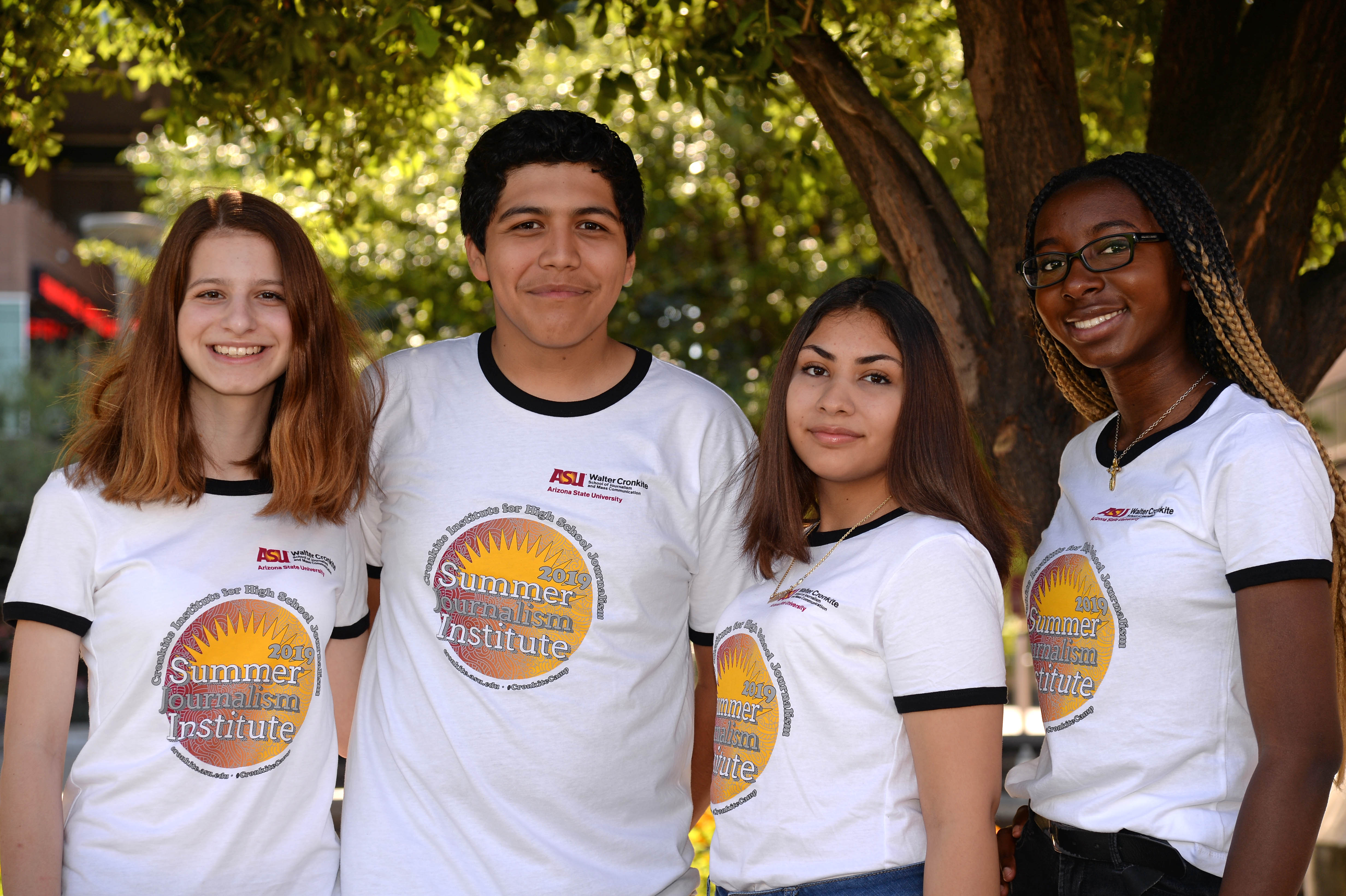 While education in the classroom is critical, experiencing different cultures, histories or opportunities firsthand creates an invaluable learning experience for students. This year, we have overflowing appreciation for the FRIENDS who contributed $35,000 to make those real-world experiences a reality for students, granting the opportunity to develop further during their summer break.
Rising senior Fernando Cervantes visited Arizona State University for the Summer Journalism Institute. The two-week trip affirmed his dream of working in journalism and reinforced the importance of persistence and determination.
The camp also reminded Fernando that a model student influences those around him. Fernando hopes to be an inspiration to his BOMLA brothers by sharing the lessons learned at ASU with his peers.
"I hope to share my knowledge of journalism and the importance of hard work and perseverance with my fellow brothers so that we can excel not only in BOMLA but also going to college in the near future," said Fernando.
In addition to Fernando's trip, several current students traveled to the nation's capital for a week-long educational experience, where they visited the White House and museums like the Smithsonian. These experiences introduced them not only to the sacrifices and sometimes challenging decisions made by those throughout history, but also the significance of simple qualities like caring.
For eighth grader Jaxon McCowan, the visit motivated him to follow his dream. "I want to become the president, so to see what could be my potential home was just phenomenal," he said.