Inside the Mind: Teachers and parents receive psychological training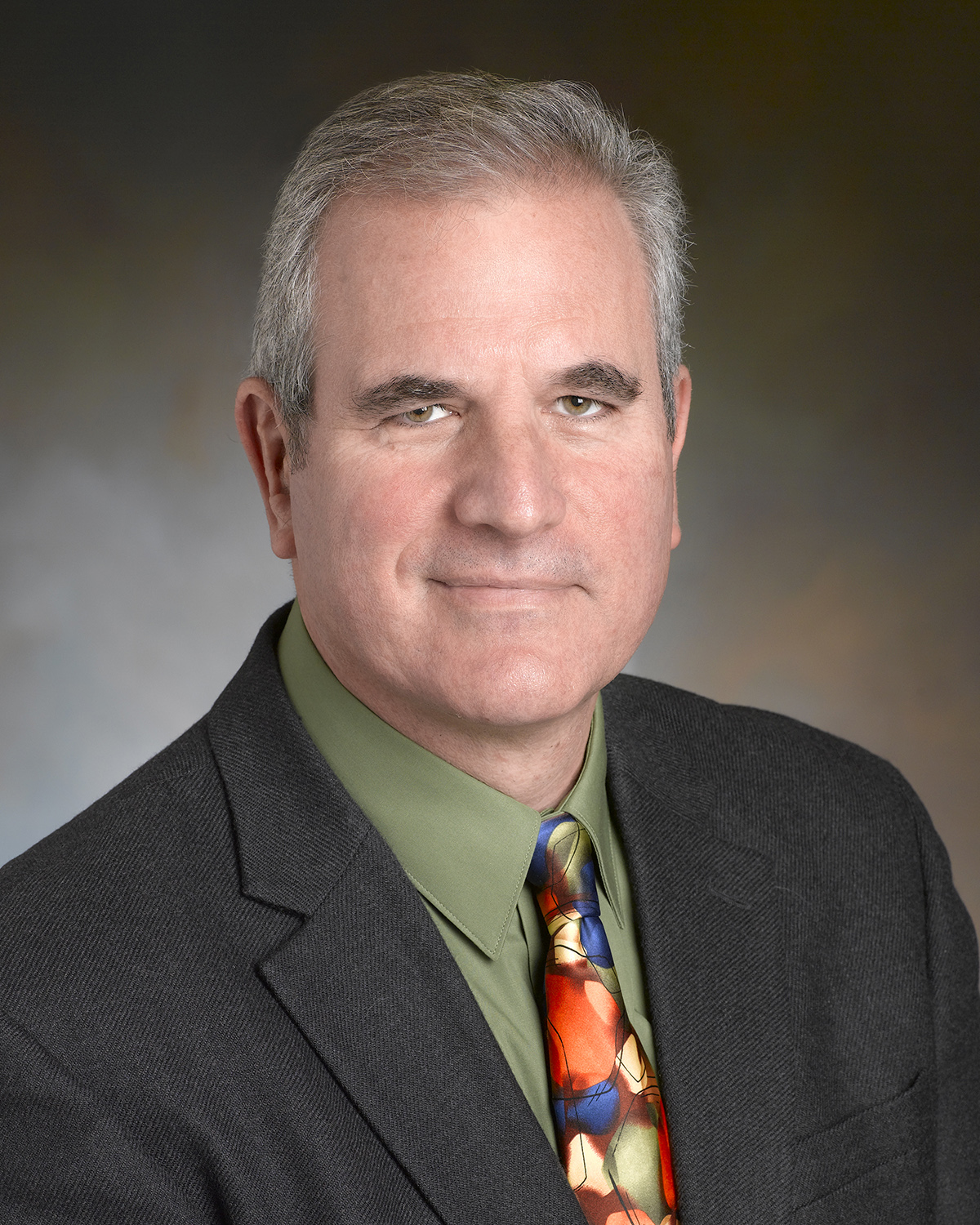 When parents and teachers are committed to truly understanding their children and students, effective communication, education and success become even more attainable.
On July 30-31, thanks to generous FRIENDS donations, BOMLA will welcome child psychologist and author Dr. Leonard Sax for a special presentation on the young male brain to equip parents and teachers with a deeper psychological understanding of their students.
"In my time with teachers, I will share gender-specific instructional strategies to get boys excited about reading, creative writing and expository writing," said Dr. Sax. "In my time with parents, I would like to focus specifically on what parents can do in the home to improve the odds for their sons."
The presentation aims to continue closing the gender gap in academic achievement between girls and boys by analyzing the factors that cause it. By examining common issues that affect young men, the presentation will highlight the different ways parents and teachers can continue to motivate their students. Dr. Sax also plans to provide strategies to create a culture of respect where students will know that attributes like kindness, consideration and scholarly mindsets are admirable.
Parents are invited to attend the presentation on Wednesday, July 31st, from 4:30 PM – 6:00 PM on campus.