Alumni Spotlight: Turning an internship into a career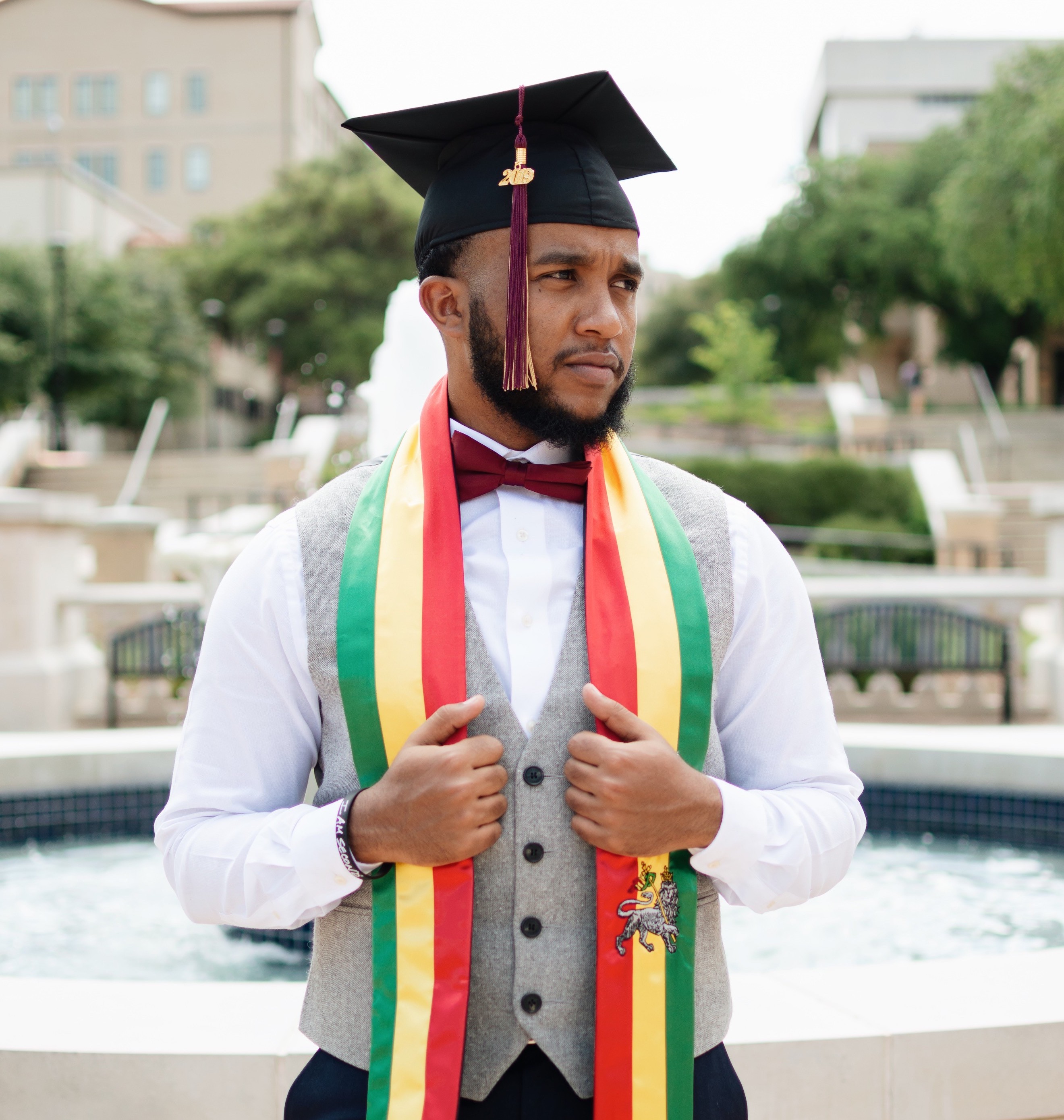 2015 BOMLA graduate Mahteme Adamu recently graduated from Texas State University with a degree in electrical engineering. During his time at BOMLA, Matt served as a Mayor's intern with Jacobs Engineering Group, an engineering, construction and technical services agency. He continued his internship with the company as a college student and now boasts a full-time position with the firm.
As an intern, Matt said his colleagues created a welcoming environment by introducing him to new ideas while developing his existing knowledge. Matt says his time at BOMLA prepared him for adulthood by encouraging curiosity and valuing education.
"One specific experience at BOMLA that prepared me for the work force was not being afraid of asking questions," said Matt. "Mr. Douglas used to say, 'a stupid question is a question you don't ask.' Ever since then, this phrase has been embedded with me and has pushed me to know more and not to fall behind."
For students pursuing internships or preparing to graduate, Matt encourages them to be confident.
"Don't be shy to express what you can offer. You won't get it right the first time, but you should always know that once you become an employee of a certain company, the people around you will take care of you no matter what."
Although he's not certain about his dream job, he is sure that the work he's doing now will aptly prepare him for his future.
"What I'm doing right now has me on the right path to what I want to do in life, which is to provide solutions for abundant electricity to countries that experience consistent electricity shortages."