FRIENDS Spotlight: Creating Purpose From Passion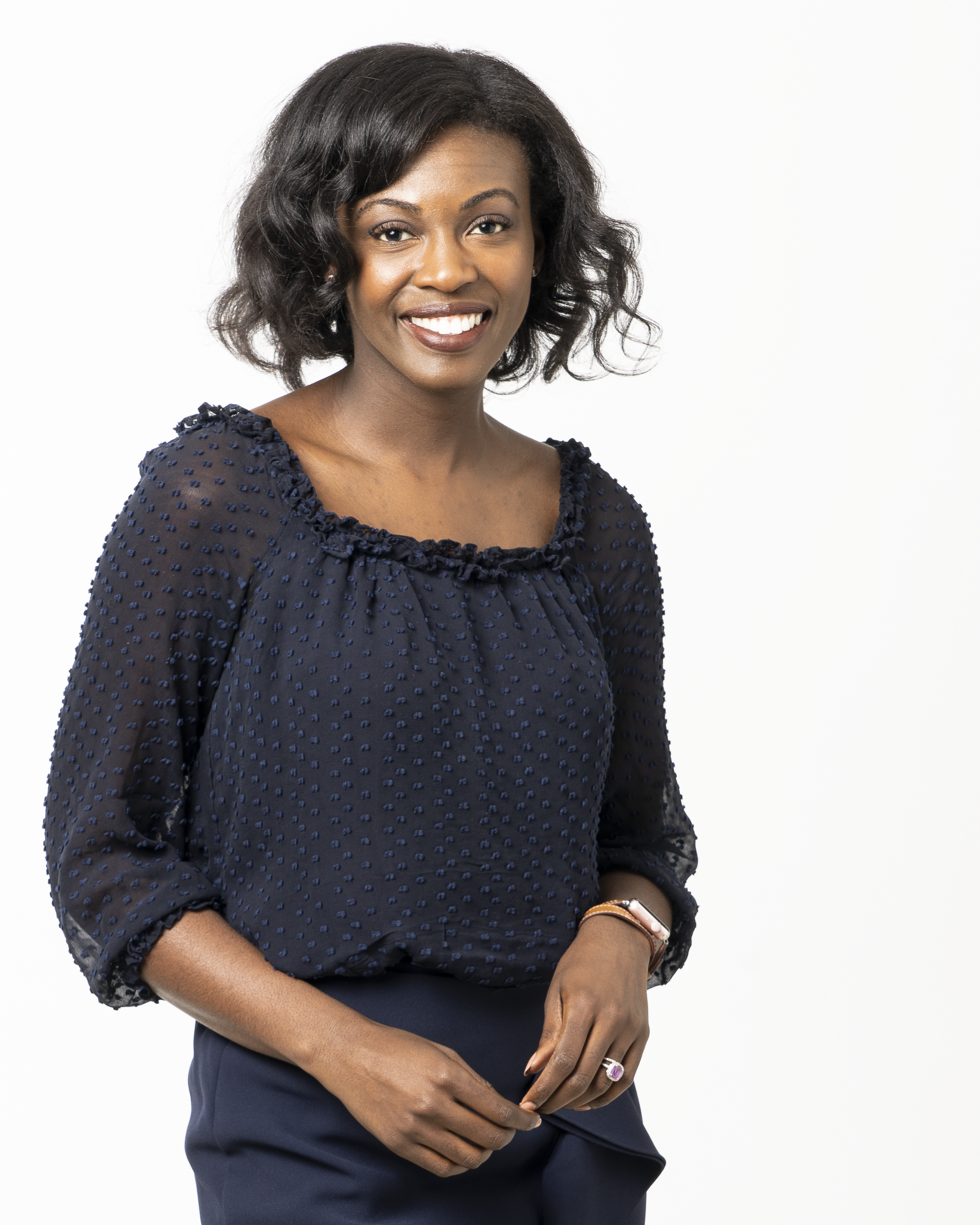 BOMLA's Executive Director Kezia Stegemoeller was recently featured in the latest publication from the Dallas Regional Chamber (DRC) and The Real Estate Council (TREC) Dallas for her work at Obama Academy.
The article highlights Kezia's passion for the school, her take on Dallas philanthropy and her involvement in the DRC as well as the Junior League of Dallas.
"I bet so much on our young men because I believe in them so much. They work so hard and they try so hard," Stegemoeller said.
Read the full article here.