Calling All Employers: Career Day is November 19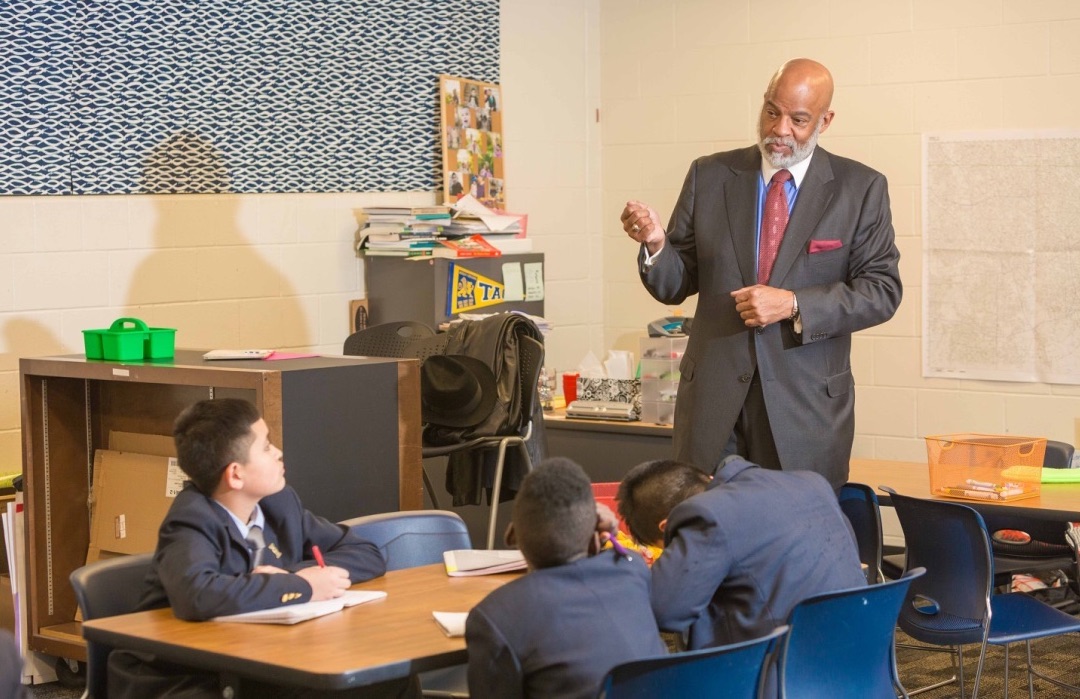 While education in the classroom is crucial, we at BOMLA know that experience and opportunity are keys to success. BOMLA is proud to host our annual career day on November 19, full of impactful speakers and diverse organizations for our students to begin their professional journeys.
Last year, nearly 500 students were exposed to 73 sessions, 54 speakers and employees from 44 companies. Students met industry professionals, learned more about specific job roles and were able to practice their networking and interview skills with potential future employers.
BOMLA is looking for a spectrum of industry professionals and leaders to partake in this year's career day. If your organization is interested in participating or would like more information, please contact Keisha Johnson at keijohnson@dallasisd.org.