Student Spotlight: A Passion for the Planet, From Texas to Australia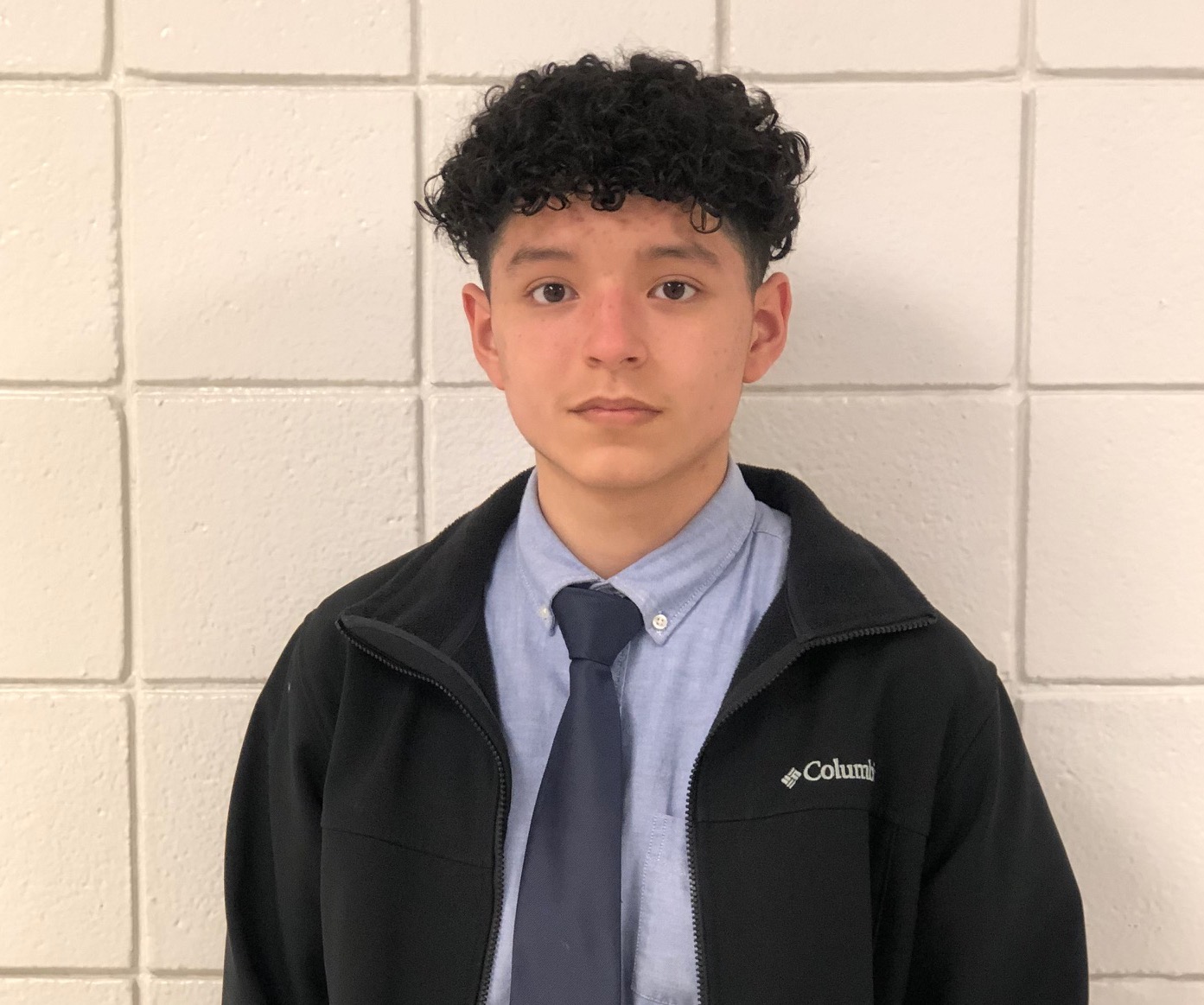 9,361. That's how many miles BOMLA sophomore Francisco Cantu is hoping to travel to study wildlife conservation in Australia this summer. To help fund his trip, Cantu has already designed and sold 86 wildlife-inspired t-shirts as well as 60 homemade carrot cakes, baked alongside his mom, Angelica.
"Fundraising was going to be the only way we could make his trip a reality," Angelica said. "We thought, what a better way to make people happy and at the same time be able to raise money. It was tough, but well worth it."
Angelica says her son's passion for animals, especially exotic breeds, started flourishing in the sixth grade when he began volunteering at the Dallas Zoo during their summer sessions. Since then, his heart has been set on wanting to help care for and protect the world's most vulnerable wildlife.
"I have great aspirations to become a wildlife veterinarian and this program will help open my eyes to what I have to look forward to in the future," Cantu said. "I believe having the hands-on experience and field work in my topic of choice will be the best way to help me understand what this field consists of."
With any big life moment comes a few unknowns, and Cantu's journey to Australia is no exception. This will be his first time flying alone, living alone and visiting another continent all while learning collegiate-level curriculum. For Angelica, watching her son pursue his happiness is worth every worry a parent might have sending their child overseas.
"This would be a lifechanging experience for both him and I," she said. "For him to have this opportunity to experience wildlife conservation hands-on is epic. This is his passion, his career goal. For me, I always tell my kids to pursue what makes you happy, because if you are happy, I am happy."
As a mother, Angelica knows that any opportunity to travel or be exposed to life outside of your own gives you a new appreciation for different cultures, history and people. It can also lead to self-discovery and growth.
"By BOMLA offering so many opportunities for students to venture out of their comfort zone and exposing them to first-time experiences has helped build Francisco's confidence, self-esteem and self-discipline, just to name a few."
To contribute to shaping stories like Francisco's, make a gift online today.