Seeing is Believing: BOMLA Hosts Black Men in White Coats Summit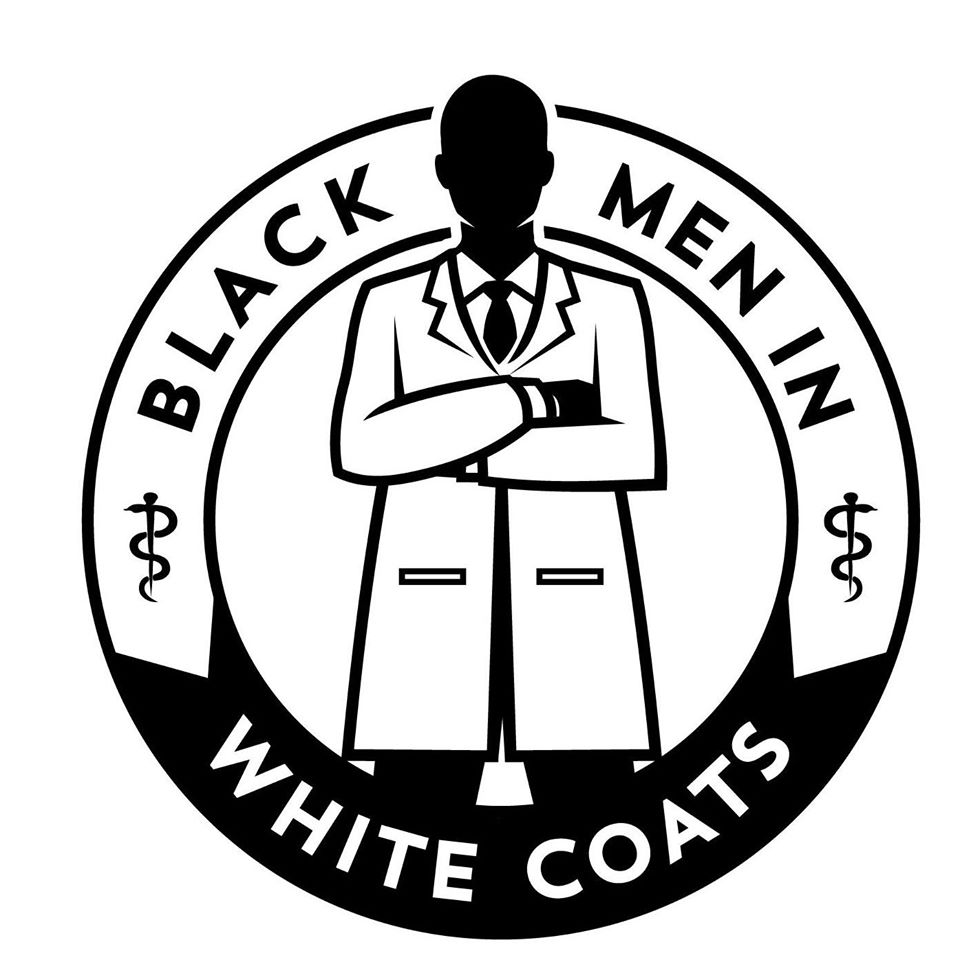 Think about the last time you visited your primary care physician, a specialist or even saw a medical professional interviewed on the news – were they a person of color? If yes, they were more than likely a minority in their graduating class. The organization Black Men in White Coats is hoping to change that, and recently brought their efforts to BOMLA.
Thanks to partner UT Southwestern, the BOMLA campus recently hosted one of Black Men in White Coats' Youth Summit, aimed to expose more young people of color to the medical profession and opportunities available within the field.
The summit hosted around 1,000 young boys and girls of color, varying in age, from across North Texas, and even welcomed several attendees from out of state.
"Hosting the 2020 Dallas Black Men in White Coats Youth Summit at BOMLA was an honor," said Dale Okorodudu, MD, founder of the summit. "We were excited to engage BOMLA's students in the summit's program and bring a youth perspective to the lineup of speakers. Their presentation was entertaining and educational at the same time – it illustrated the medical school journey from the teen perspective, which is important for educators and parents to appreciate."
Programming included keynotes such as "Permission to Be Great" and "A Day in the Life of An Endocrinologist" by Okorodudu, a panel discussion on mental health amongst black youth and a breakout session titled How to Raise a Doctor, amongst others. BOMLA theater students even performed a short skit as part of the day's entertainment.
"One of my biggest takeaways from the Youth Summit at BOMLA was the enthusiasm of the students, parents, teachers and advisors in attendance," said Okorodudu. "Their zeal to learn and contribute was contagious."