NTGD 2016: Record Setting Success!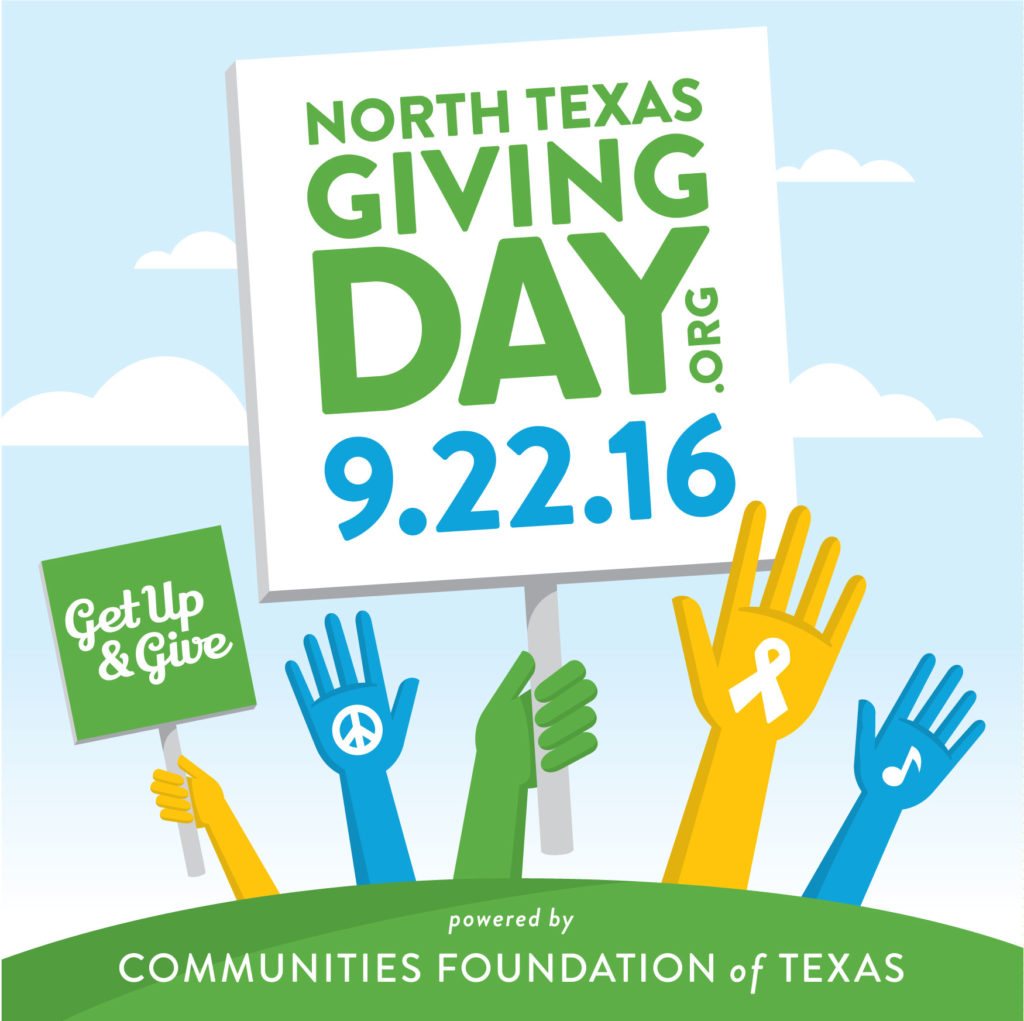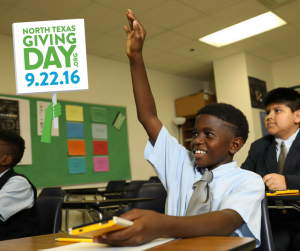 In a swooping show of support, more than 100 Obama Academy advocates donated $15,275 on North Texas Giving Day 2016. The day's total represents a more than triple increase from last year's $4,065 figure from 55 donors on the same day.
Associate Principal, Michelle Neely said her family traditionally divides their charitable giving on North Texas Giving Day, but this year focused on one nonprofit in particular.
"I gave to Friends of Barack Obama Male Leadership Academy because I know, firsthand, all that they do to support the young men of BOMLA. Over the last five years, The Friends of BOMLA have made transformative opportunities available to countless numbers of students, supported teachers by providing funding for professional development opportunities, and strategically worked to help link our school up with educational advocates throughout the community and the world!"
The day's online total of $10,275 was supplemented by $5,000 in Challenge Funds that provided an element of surprise throughout the day as donors helped achieve each milestone. The first challenge criteria, "Receive 10 gifts of $100 or more" was met before noon and was made possible by The Cochran Firm. FRIENDS received an additional $1,000 in the afternoon from a group of donors by securing 25 gifts of at least $50. The donor group included Principals for a Day Dee Ellington and Prentis Murphy, J&R Plumbing Supply, Midway Auto Supply, PTSA Leaders Russell Taylor and Koley Anthony.
The final challenge, however, was a coveted $3,000 gift from FRIENDS Board Members if 100 donors made a gift by midnight. "By about 6:00 p.m. that day we had broken last year's giving record, which we were thrilled about, but knew we still had a few dozen gifts to secure before midnight," said Director of Development, Kezia Stegemoeller. "I'm really proud that the community rallied behind us in support of our young men and faculty, there's no way we could've had such a successful day without them."