A Formula for Success: BOMLA Senior Class is Highest-Earning in College Scholarship Funds
By bomla
Comments Off

on A Formula for Success: BOMLA Senior Class is Highest-Earning in College Scholarship Funds
Spring 2020, What's New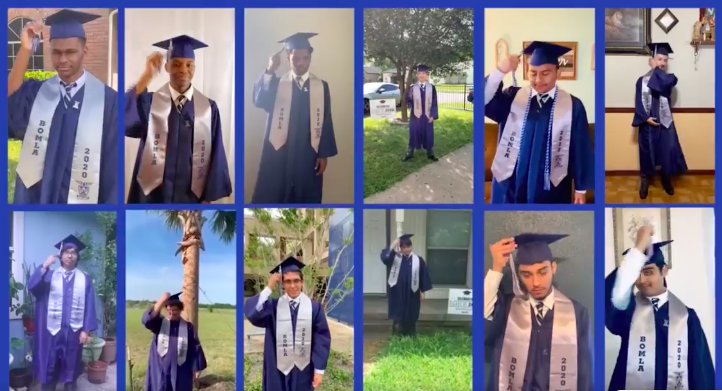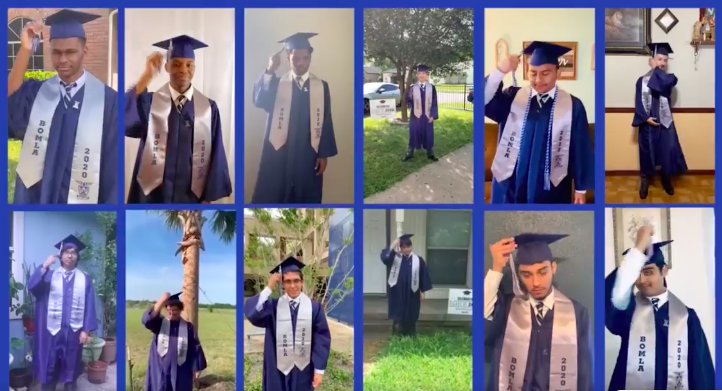 Traditionally, college-bound advisors help hundreds of students a year identify potential options for pursuing higher education, sometimes with little to no personalization or guidance beyond an application. BOMLA's College Bound Advisor Misty Williams is so much more than traditional.
"I like to consider myself their one-stop college shop," Williams said. "In addition to identifying potential schools, I also edit their college and scholarship applications, assist with building resumes, help them apply for university fly-in programs, assist them with completing their FAFSA and TASFA, I take them on college tours and write their recommendation letters. I also host college fairs on campus."
In addition to her master's degree in higher education, Williams also holds a master's degree in counseling and is a former counselor. Her background allows her to provide social and emotional support for students, while also offering technical guidance and clarity.
2020 marks the sixth year of 100 percent of BOMLA seniors receiving acceptance to a college or university. This year, though, BOMLA has additional cause to celebrate as the graduating class of 30 students has earned the highest amount of scholarship funds to date with $9.7 million.
To Williams, these accomplishments are made possible by BOMLA's all-hands-on-deck approach to education and opportunity.
"Teamwork makes the dream work," Williams said. "BOMLA has faculty and staff that are truly invested in the future of the students. BOMLA has an excellent counselor who ensures that students are on track for graduation and is constantly meeting the students' needs. Also, the teachers are so supportive and invested."
While the implications of COVID-19 have shifted many students' plans for graduation, summer celebrations or even on-campus learning, Williams encourages the class of 2020 to be flexible.
"Stay focused amongst the distractions you will encounter and keep the end goal in mind at all times," she said. "But also, have fun and get involved because these will be some of the best years of your life."
Williams' position at BOMLA is made possible through generous donor support. To help continue the legacy of student success, consider making a gift online today.
The Class of 2020 received admission to the following schools:
Abilene Christian University, Albion College, Angelo State University, Arizona State University-Tempe, Austin College, Babson College, Bentley University, Case Western Reserve University , Eastern Kentucky University, Franciscan Missionaries of Our Lady University, Iowa State University, Jacksonville University, Johnson & Wales University, Juniata College, Lamar University, Louisiana State University, Lycoming College, Marshall University, McMurry University, Michigan State University, Midwestern State University, Newcastle University, Northwestern University, Oklahoma State University, Prairie View A & M University, Rutgers University, Saint Louis University, Sam Houston State University, Southern Methodist University, St. Mary's University, Stephen F Austin State University, Syracuse University, Texas A&M University, Texas A&M University, Commerce, Texas Christian University, Texas Lutheran University, Texas Southern University, Texas Tech University, Texas Woman's University, The University of Arizona, The University of Southern California, The University of Texas at Arlington, The University of Texas at Austin, The University of Texas at Dallas, The University of Texas at El Paso, The University of Texas at San Antonio, Tufts University, University of Chicago, University of Houston, University of Michigan, University of Nevada-Las Vegas, University of North Texas at Dallas, University of Oklahoma, University of Rochester, West Texas A & M University, West Virginia University