$100,000 Grant to Fund BOMLA Mission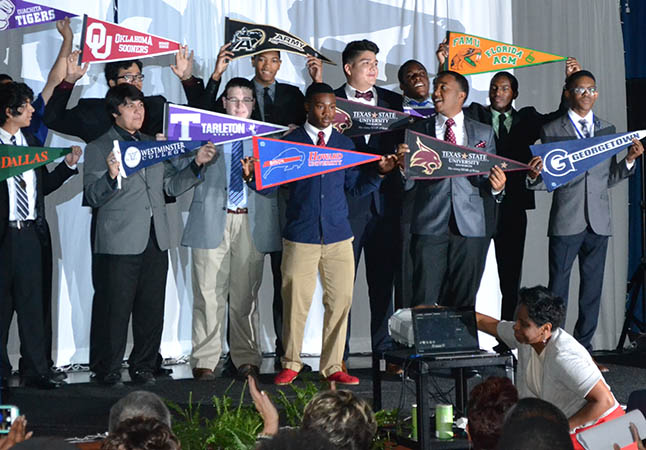 Announced just before Thanksgiving, the Cotton Bowl Foundation and the College Playoff Foundation, will each gift a $50,000 grant to FRIENDS of Barack Obama Male Leadership Academy. In an effort to supplement the existing college readiness plan, the Cotton Bowl Foundation gift will send all young men on a college visit over the course of the next year. The CPF grant will, in part, fund professional development opportunities and other school priorities and initiatives.
BOMLA will be recognized at the Big Play Luncheon with both Cotton Bowl teams on New Year's Day and during a video that will air during the Cotton Bowl on January 2, 2017.
Read the full story here: